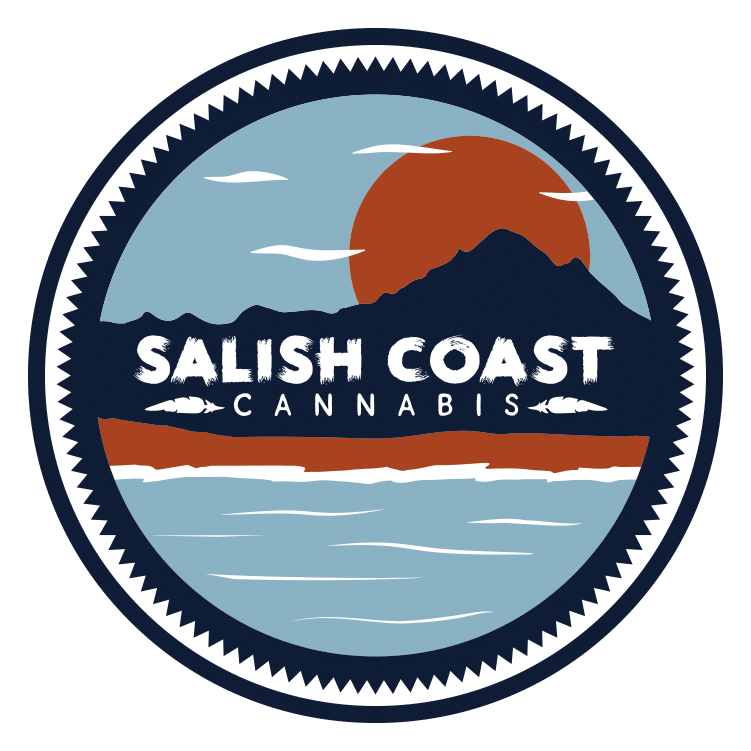 Open Hours 
9am-9pm Sun-Thurs
9am-10pm Fri-Sat
Large product selection
You'll find what you are looking for in our wide selection of concentrates, flowers, oils, edibles, drinks, topicals, and all the accessories required to meet every customer's needs.
Growing list of vendors
You can trust that our vendors are carefully selected based on the quality and consistency of their
products.
The Best In Cannabis
At Salish Coast Cannabis, our friendly approachable staff are knowledgeable and ready to answer your questions. We strive to provide a comfortable cannabis shopping experience and make sure you find the products that are right for you.
Edibles
You'll find a variety of delicious treats that deliver a body high. So yummy you may be tempted to eat more, but it's best to "start low and go slow" since the effects of edibles take time to kick in
Extracts
We offer a variety of more potent products including vape cartridges, hash, rosin, oils and more.
Flower
At Salish Coast Cannabis we have tons of different strains, vendors, and flower. Sativa's, Indica's, Hybrids, Pre-rolls, grams, up to half ounces. View our menu and find something you love! 
Visit Us
12947 Casino Drive
Anacortes, WA 98221
Open Hours
9am-9pm Sun-Thurs
9am-10pm Fri-Sat